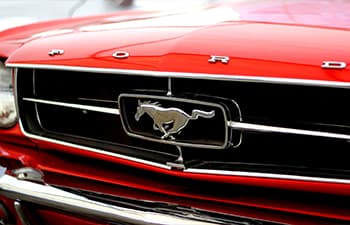 At Auto Renewal Services we understand that accidents and repairs can cause a great deal of stress.
That is why it's very important to us, that you get your car restored to pre-accident condition by people you can trust.
That is why Auto Renewal Services only hires highly trained licensed and insured technicians. When you bring your car here, you know that your car will be taken care of properly, and professionally.
At our auto body shop in Hampton, VA, we utilize the very latest and best in automotive body repair technology to ensure the car gets restored right, the first time. We also have a computerized paint matching system that ensures that your car's finish will come out even.